Sister and I went out on 2 dates before she flies for Bangkok tomorrow. Yesterday was for the robots. We went to see Transformers 2. Had so much fun. Contrary to what people say, I thought it was beyond awesome. It was everything I want an action film to be: mindless, shallow, and plot less but with lots of big explosions, flying cars, missiles, robots, robot chases, robot fights, really really really amazing robot fights, fit military men, more explosions and the lovely noise of metal crunching. Whew. That was a mouthful. We ate at Bigoli's (cheap pasta place) and talked about nothing but Battlestar Galactica. Both of us are sci-fi fans.
To celebrate I bought this really cool necklace from Kathang Kamay. Really cute and huge. Kam got 2 rings.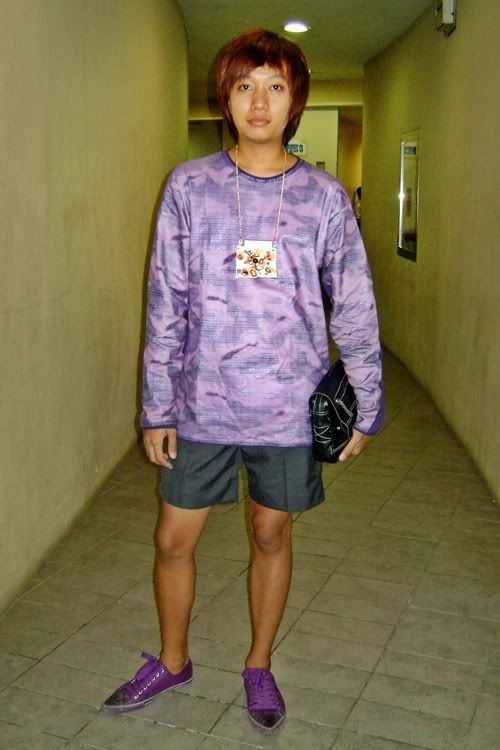 top: EDC, shorts: custom made, shoes: Slazenger, bag: Oxygen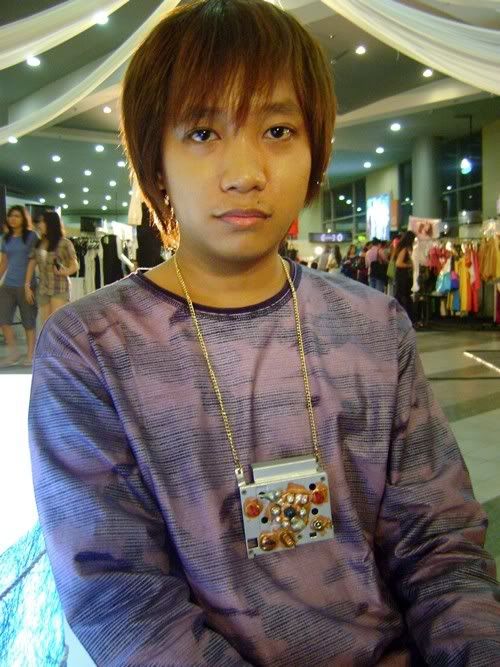 Today we went to Saizen in Galleria. Kawaii overload. Lots of junk you don't need but feel compelled to buy. We spent hours there. I got stuffs for my clothes: a clothes line protector and some laundry wrap. There were also tons of cute crap and really cheap house ware. After that we went to Trinoma. Kam bought a laptop bag. I'm jealous. It's big, snakeskin and in glossy black. She said I can use it too. Haha.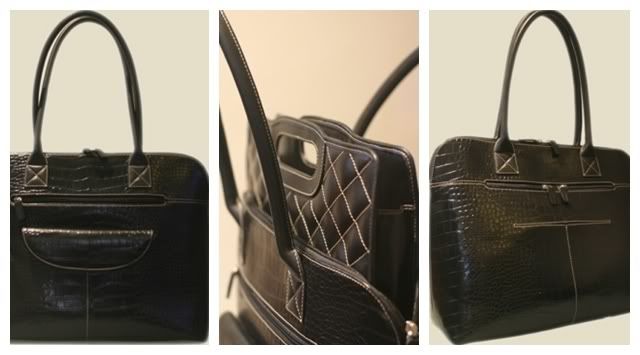 PC: lapdancebags.com