Last day of 2009 and I'm melting from the heat as I'm typing right now. This part of the Philippines is incredibly hot. I mean, taenang inet! Anyway, yesterday we went to Gensan and dropped by the Durian farm for a retreat from the heat. I really treasure little moments like this with my family.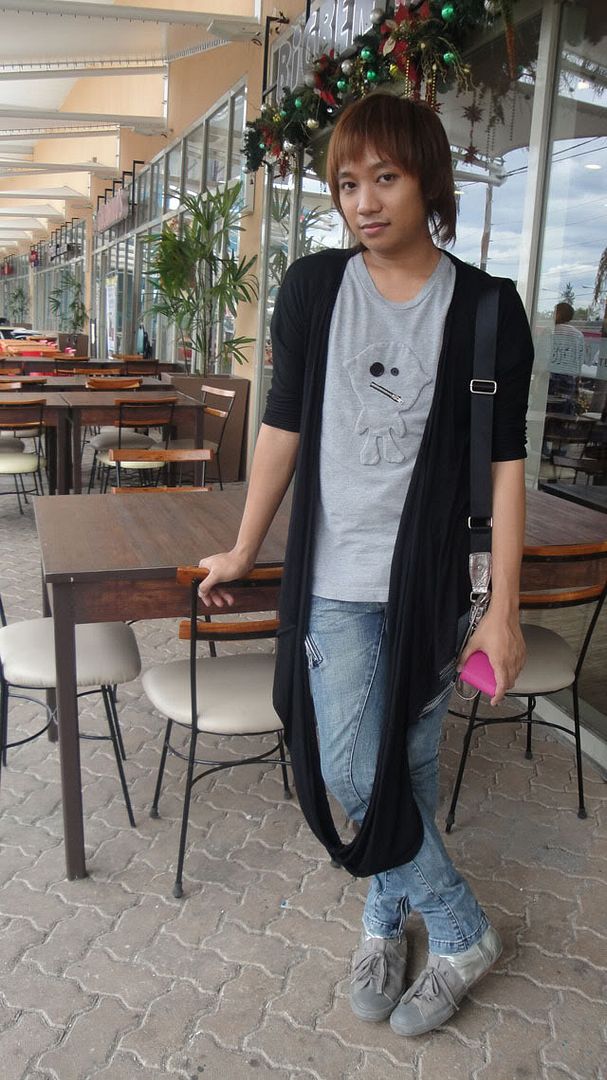 That's me wearing the same jeans from last time. Shirt is Hyoma and a thrifted cover up. And the requisite Miharayasuhiro shoes. Hehe.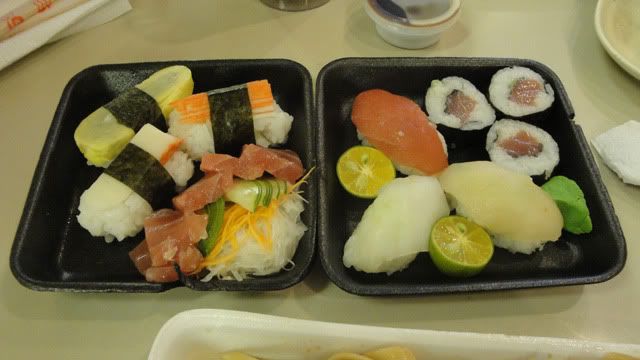 Hella cheap sushi. One thing I love here is that food is cheap. I mean that thing above prolly costs thrice more in Manila.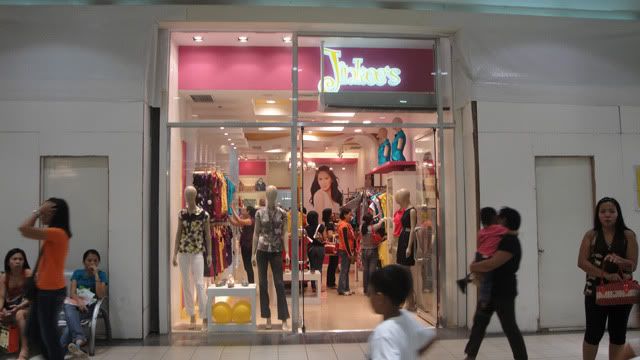 We went to Jinkee Pacquiao's boutique. 'Twas so much fun even if I don't like Jinkee's taste. The store's filled with stuff from Coach, Tory Burch to the requisite Hollister and Forever21. American fashion was never my thing and I'd rather be dead than wear something A&F or Lacoste. Jinkee should go to Japan next sana.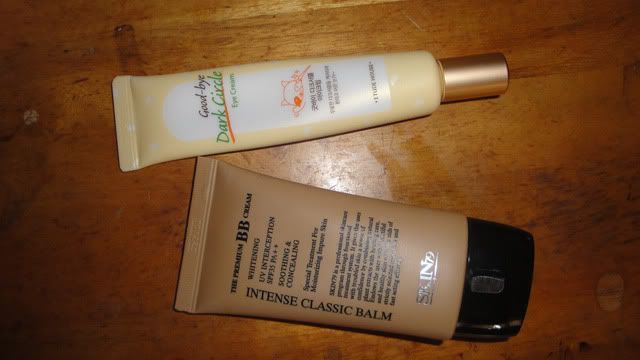 Korean cosmetics… the BB cream is so light on me that I look like a multong bakla wearing it. However, the eye cream is a dream. Super amazing.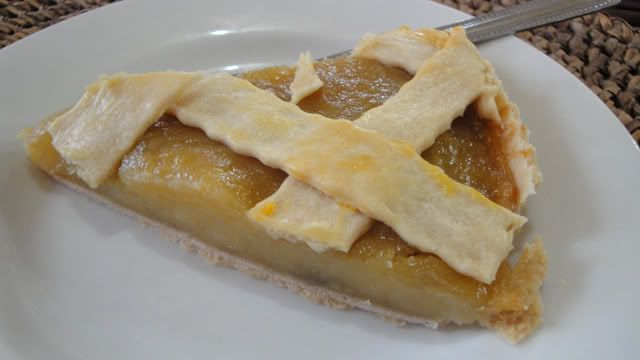 Durian pie! Yum. This was at the Durian farm.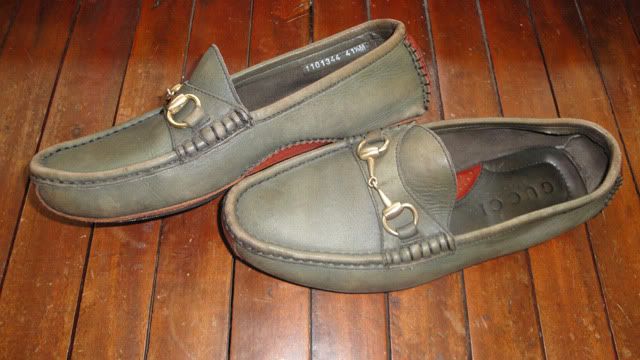 We also went thrift shopping and I got this vintage Gucci loafers. It's worn out to perfection. Just the way I like it. Adds character. And it's super comfy and the leather is soft. I don't care if it's fake or not (I actually don't know if it's authentic).